While 2020 has been quite a roller coaster bringing about internal and external changes in all of us, let us hope the new year will bring some refreshing changes all around. Here are a few rug trends that go well with these changing times and are here to stay and slay!
Neutral Colors and Warm Tones
The fear and uncertainty outdoors and the fear of crowds have brought a major lifestyle change leading people to spend more time at home. Being close to family is bliss and one can make more of this time by getting together to make a few changes in the house decor in order to add more comfort and warmth. 2021 will encourage the design world to look into ways to reconnect with our roots and re-accommodate the old values in a newer upgraded fashion. Valuing things close to nature and enjoying them in their true form is going to be one such thing that is sure to make a big come back. This clearly indicates that the earthy colors in rugs are going to be a popular choice this season. Try to search for living room carpets online that are made from more sustainable materials like jute, wool, and silk. The trends are leaning towards non-dyed rugs made with natural fabrics that are going to top the markets. But if you still feel that your rug choice has to have some color then go for colors inspired by nature, opt for subtle tones of the same to keep the overall look softer and more soothing. This kind of a setup with a neutral or subdued tone rug is sure to last longer as such colors are so easy on the eyes and the soul.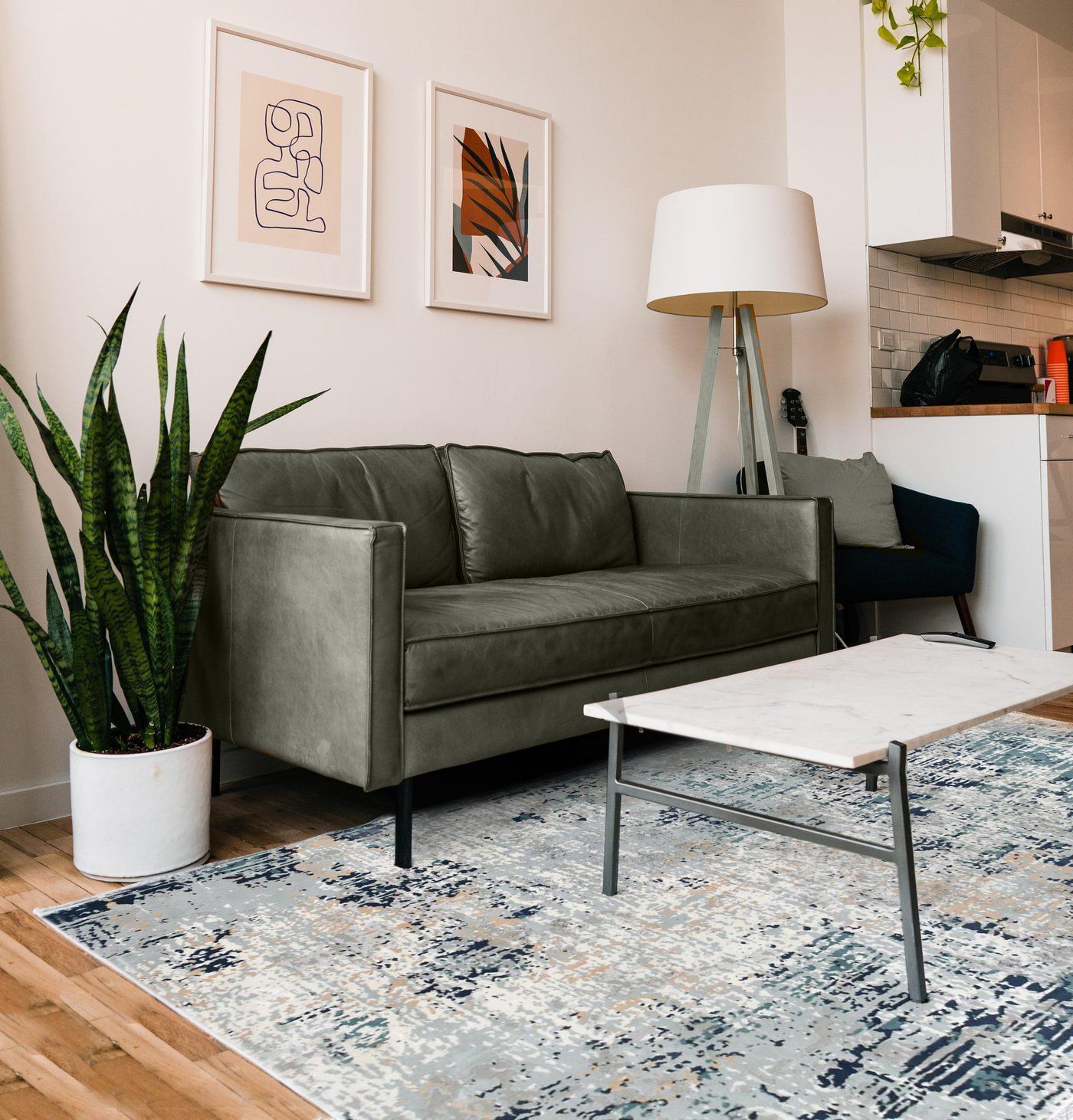 Get Trending with Yellow Rugs for Decor and Sapphires for Gemstones
Each year we see a change in fashion and the colors that top the charts in the design yields. The Pantone colors for 2021 are yellow and grey and we are sure to see a lot of hues and tones of these this year. Incorporating these dynamic trends can be quite challenging but with the new decorative carpets to the rescue, it can become as simple as child's play. Opt for a solid-colored rug or a monochromatic design that has variants of yellow and grey and you too can instantly get your room's flooring in line with the latest trends. Not only this, both these colors fit quite well in almost any space whether it's the living room, kid's room, or the bedroom so you don't need to think twice before picking up some ravishing rugs adorned in these adorable colors.
Rugs That Are Powerful and A Form of Self-Expression
Today is the time to go for maximalism, which is all about putting yourself out there without holding back in any way, trying to put your own soul and reflection in designing your house. Go vivid, go bold, pick abstract designs, or go for a complete traditional rug, as long as you relate with what you have chosen do not hesitate to try anything new. This year the trends are to pick forms and designs that go with your personality and as long as that is going well, no combinations or styles are wrong. This leaves you with ample options to explore and experiment with. Just listen to your instincts while picking your rug style and you will be amazed how satisfying it is to have the beautiful pieces of rugs that communicate to you at a different level.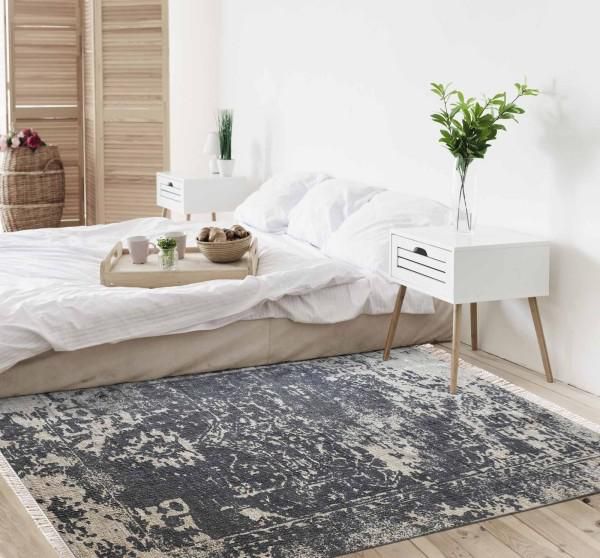 Innovate and Create Special Corners Within a Space
Most of us have created a special work-from-home space in our house, as this concept is the new normal and the trending work norm. Having a rug under your work desk is the easiest way to segregate this area from the rest of the room and also adds more depth and definition to this corner. Use a contemporary rug with some nice bright colors to add vibrancy and energy to this zone or go for a rug with a nice quotation on it to create your own personalized areas with your life mantra or something that creates a positive aura to keep you going through the day. Motivational quotes on rugs also make for great wall hangings and can be a constant source of positivity while you work. Do try out adding these to your walls and floors to create a more upbeat and high-spirited ambience.
Add Spice to Your Fun Zone
House party is the culture that people are shifting to and so many of us have worked out a separate area to party at home. We see terraces getting a complete makeover, changed into an effective party area with a nice partially covered sit out. Those who have a garden or lawn have used it innovatively with cool ideas like adding a tent set up or a shed with ferry lights to create a new haven to chill, relax and unwind with near and dear ones. To add a little more zing to the decor of these areas, it's great to place a nice outdoor rug in contemporary styles. Show your commitment to style, trends and get the mood right for a party with the perfect ambience set through some eco-friendly yet ultra-modish rugs. As more and more people are making a conscious effort towards going for environment-friendly options in the design world, our rug makers too have come up with an extensive range of designs to swoon on. Affordable and eco-friendly is a killer combination to have when it comes to rugs and if you can find this without compromising on your style statement, what else would you want. The recycled materials like plastic pet bottles and denim will leave you speechless when you see these turn into stunning weaves that make for spectacular rugs to grace both your indoors and outdoors. Recreation areas like a home theatre or a Play station room can make use of the contemporary rugs to create a stronger and more distinct vibe from the rest of the house. The color and pattern you choose here make a world of a difference and it's best to go bold to get a more dramatic feel the moment you step inside the room.